ABOUT US
HEBEI YAAO TEXTILE COMPANY LTD
Hebei Yaao Textile Co., Ltd. was established in March,2009 (formerly Gaoyang Yaao Textile Co., Ltd.,established in 1986),More than 400 employees, is a specialized production of high-end raschel blanket business. Our company is located in Gaoyang County, Baoding City, Hebei Province, the textile hometown of China. The main products of our company are Raschel polyester blanket, baby blanket and blanket fabric composite common carpet, sponge carpet. Exports in 2021 were about $21 million.
Read more +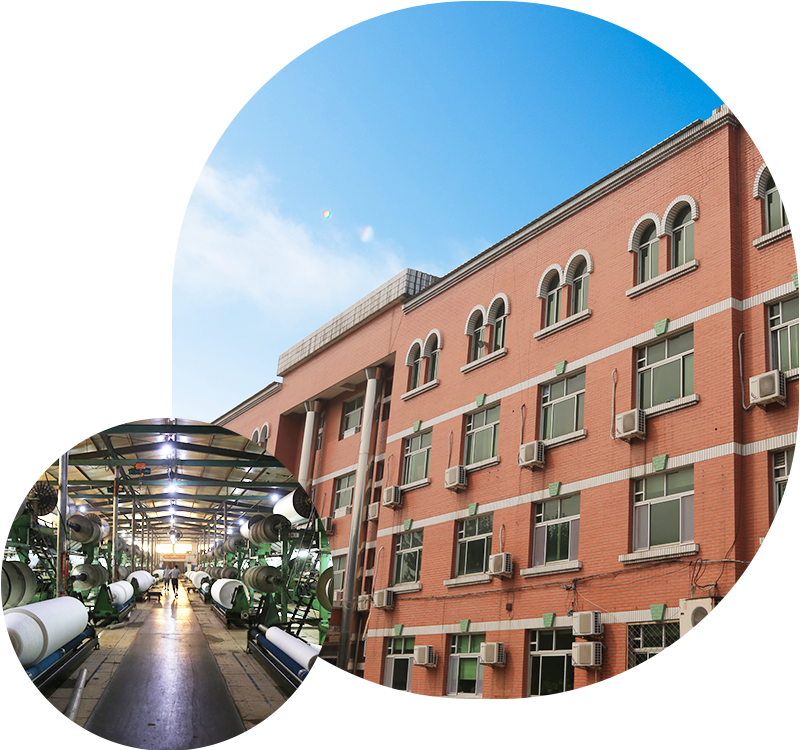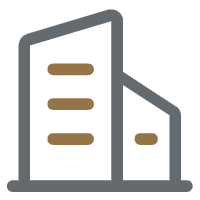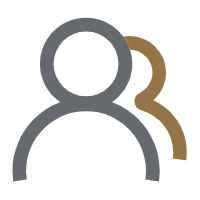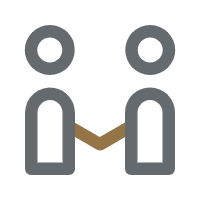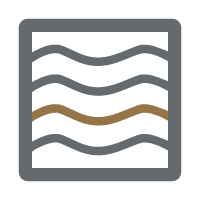 Blankets production quantity of per year
NEWS
Our main export markets are: UAE, Saudi Arabia, Pakistan, Afghanistan, Bahrain and other Middle East countries and Southeast Asian countries.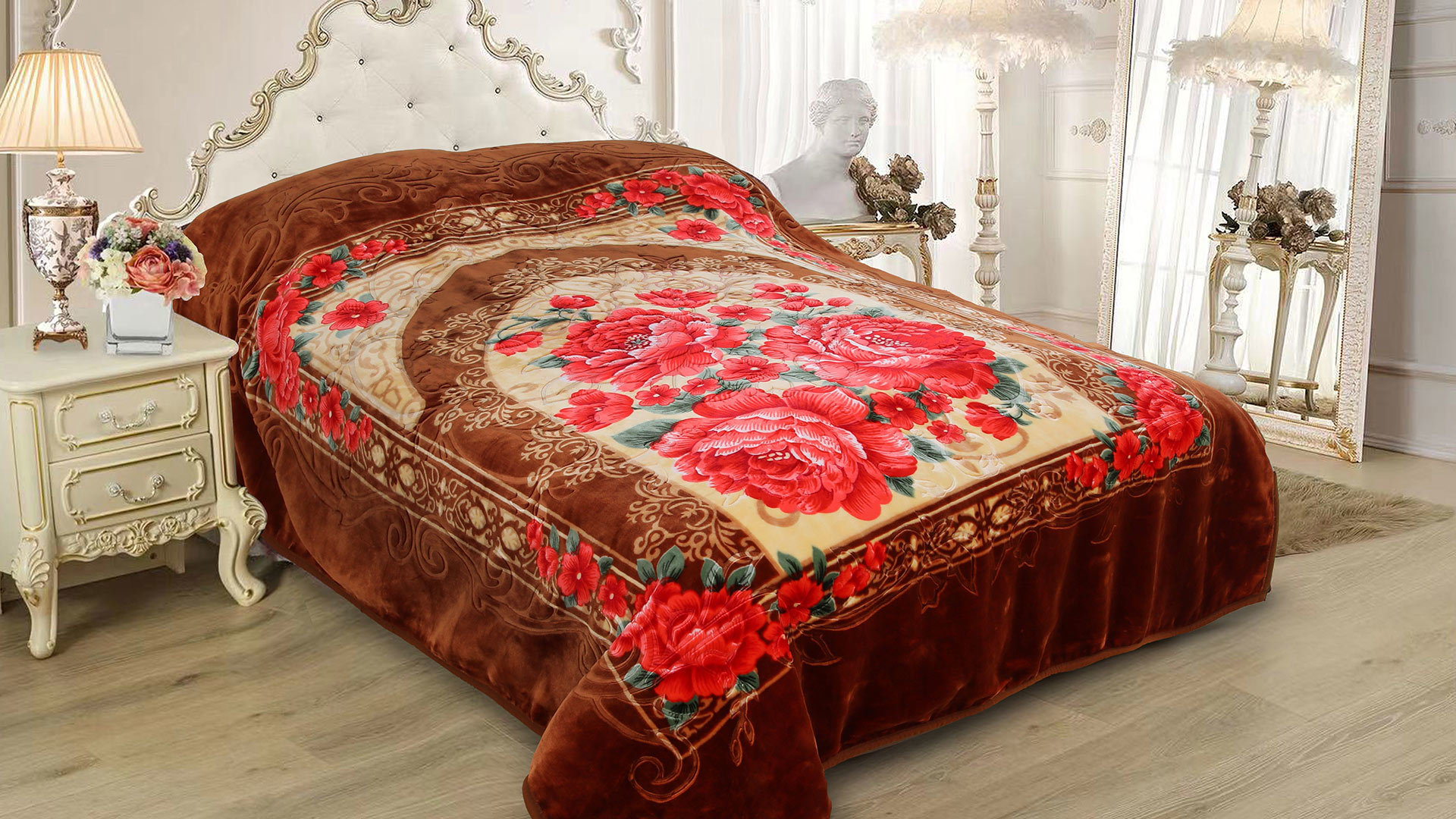 2022-10-25
Xinjiang, China's largest cotton producing region, has entered the cotton harvesting period
In September, ten million mu of cotton in the cotton producing area of Xinjiang has been batting successively, and mechanization harvesting has begun in the cotton area on the north slope of Tianshan Mountains. This year, about 37 million mu of cotton will be planted in Xinjiang, and the cotton harvest period is expected to be more than one month. According to the core data of agricultural and rural mechanization development in Xinjiang Uygur Autonomous Region, the comprehensive mechanized cotton recovery rate in Xinjiang in 2021 exceeded 80 percent.
Read more +
From January to August, investment in China's garment industry maintained rapid growth
Beijing, Oct. 13 (China News Service) -- China National Garment Association released a new economic briefing on China's garment industry on Oct. 13: From January to August, the completed fixed asset investment in China's garment industry increased by 30.9% year on year, 26.1 percentage points higher than the same period in 2021, and 23.3 percentage points higher than the overall level of textile industry and manufacturing industry and 20.9 percentage points higher.
Read more +
This year's textile and garment trade, why the uptrend?
Since the beginning of this year, our textile and garment exports, on the basis of last year's high base, continued steady growth. According to the General Administration of Customs, the global export of textile and apparel in July was $33.22 billion, up 17.6 percent year on year.
Read more +
Is the fabric enterprise ready to win in autumn and winter?
Since October, many places in China have seen cliff-like temperature drop. Topics such as "People in the north have moved out of their down jackets", "Guangdong will join the group chat on cooling" and "Beijing loses one second of autumn in winter" have been trending on Sina Weibo. Under the cold wave, many consumers have increased their demand for keeping warm, prompting the sales performance of autumn and winter clothing in the whole National Day holiday to be very bright, and also rapidly driving the sales boom of autumn and winter fabrics.
Read more +